APARTMENT FOR RENT IN HCMC
Apartment for rent in HCMC, Finding with number 1 site dedicated to rental properties has never been easier
OUR CLIENTS' REVIEWS APARTMENT FOR RENT
Many others have already entrusted us with searching for accommodation or letting out property. Be the next one! Read more their testimonies

Suz Dino
I would highly recommend Honeycomb estate agents for helping you find an apartment in HCMC. Sophie gave me fantastic service- she was friendly, professional and has been ever so helpful even after I moved into my new apartment.Sophie listened to what I wanted and helped me look at apartments that matched my needs. She assisted me with setting up all the smaller detail with the building management like obtaining parking tickets and residents cards etc. Sophie was also very responsive by phone whenever I had a query or needed help.Thanks for your great service Honeycomb! I would definitely use your company again.
Shaun James
I want to personal thank Amber at Honeycomb for her professionalism and amazing work as our agent.Me and my partner rented an apartment in Masteri through Honeycomb and Amber managed our account.While we loved the apartment and Vietnam, both me an my partner had to leave much earlier then we expected due to work commitments back in Australia.Amber was nothing but perfect when we approached her about our early departure. She communicate with the landlord on our behalf and arrange everything in a challenging transition. We arrived at a great outcome for both parties and that was mainly do to Ambers amazing work.Thank you so much for doing you best when your clients really needed the help. Can not recommend Honeycomb and Amber enough for people moving to Vietnam.

Sebastian Ga
Honeycomb Real Estate and especially Jessica, who cared about my search for the perfect housing were the best thing could happen for me here in HCM. A house, respectively an Apartment is most important for feeling comfortable in a big city like HCM. So this is why I always would choose Honeycomb and of course Jessica. They were always caring about each detail in the process of getting me my perfect housing. Taking care of my needs, my idea of a matching surrounding. Jessica and here team (Anna!) was there for me at any time, reachable in seconds and finding solution for all barriers you have to face when coming from another continent. So to cut a long story short: I can make a 100% recommendation for Honeycomb and especially Jessica. Would choose these team again and again!

Thomas
I had already my experiences of moving within Asia but I have to say Tracy is the best Real Estate agent I ever met. From understanding my needs, organizing and timing the apartment search (we visited 17 on one day without significant waiting times) until signing the contract she was always proactive and super supportive. After deciding on the apartment her colleague Lana took care of all the other things like Internet connection and so on. So I have to say super professional and truly provide the best services to customers. Therefore, I can highly recommend Honeycomb, especially Tracy and Lana.

Stephanie Stadler
First of all, We worked with Jessica to find a new apartment for rent in HCMC and were very impressed with the professional service we received. She understood very quickly what we were looking for, responded super fast and was throughout the whole process very reliable and nice. Furthermore, the company has many high quality apartments in different areas, which gave us a good overview of the market. Therefore I can highly recommend Honeycomb and would work with Jessica again any time! 👍👍👍

Rachael Tan
Great experience with Honeycomb Real Estate Co. Was helping a friend look for an apartment for rent in HCMC and Anna was a blessing. First of all, She lined up apartments which met our requirements to view. Furthermore, She was prompt in responding and attentive to our needs and requests, and nothing was too difficult for her to handle. It was not an easy process for us, but Anna worked it, and hard at it, till she succeeded. Finally, Thank you, Anna, for all that you have done.

Blue Melia
In a city where SOOOOO many real estate companies waste your time advertising properties that don't exist and send you to viewings that you didn't request, Honeycomb was a breath of fresh air. Reliable, concise, and always on hand to help. There was zero BS and everything was as it should be. A big shout out to Jessica who, to this day, 2 years on, continues to be my 'go between' myself and the landlords. Fantastic service...would definitely suggest you go with them.

J Lopez
Is quite hard when it comes to take the right decision to live in a new place, new country but this company truly make it easy proving a great service! Highly recommend!. Good work Sam.

Sally Wong
Indeed a very reliable company to work with. Furthermore, After sales service is very good too. Therefore I highly recommend that if u r looking for an apartment for rent in HCMC or wish to buy or sell to contact them. I had a very good experience with them.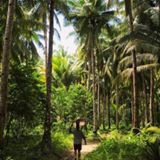 Enrick Bui
Last year, my girlfriend and I moved out of our Masteri apartment. After leaving the unit, we found it difficult to communicate with the apartment owner regarding our pending security deposit. In fact, this headache went on for months and the owner became non-responsive.Although the process was frustrating, we were grateful to Honeycomb Real Estate Company for eventually stepping in to mediate the move-out process with the owner on our behalf. So They took the initiative to communicate the terms and handled correspondence between both sides. Thanks to the efforts of the Honeycomb team, we have since been able to finalize our move-out and receive our security deposit. Thank you!
Take back control of your time while we manage your property. Rent or sell your apartment to high-quality tenants.
Find the right home in Ho Chi Minh City which you want and enjoy the rental experience you deserve.
Since our launch in 2009, we have found accommodation for over 3000 people. Our aim is to make you fall in love with HCMC so let us be your guide. At Honeycomb, we take care of everything.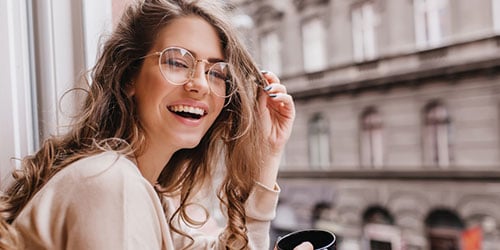 EXPATRIATES
Are you moving to HCMC for business or personal reasons? Have you returned too HCMC after several years living abroad? If so, at Honeycomb we will find an apartment that meets your needs.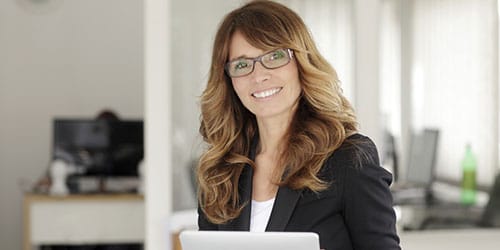 BUSINESSES
For 10 years, Honeycomb has focused on meeting the needs of businesses and their employees in terms of medium and long-term rentals. Search our latest listings.
STUDENTS
Are you heading back to school and looking for a furnished studio within easy reach of your college or university? Do you want to be at the heart of HCMC student life? Tell us your search criteria and Honeycomb will find the perfect apartment for you.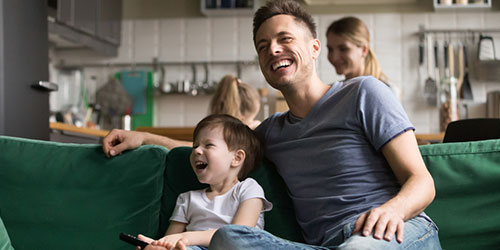 LONG STAYS
HONEYCOMB is the perfect agency for those whose lives are in transition. We make every effort to find a ready-to-move-into apartment that will make it easy for you to easily integrate into HCMC life and go on to enjoy a long and comfortable stay.